Ever green
Ply woodsAbsolutely Good Natured
From the house of EG ply
THE CLASS. THE GRACE. THE STRENGTH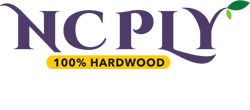 The eco-friendly NC PLY comes in the 100% hardwood category. This firm and safe plywood is mechanically stable, yet easy to carry and reusable.NC Plyoffers trouble free fixtures with its easy nail penetration capability. The ISO 9001-2008 certification accounts for borer proof and powder resistance qualities.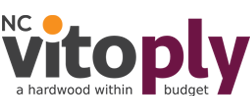 This budget hardwood, Vito Ply is excellent for office fixtures. Made of 100% Hardwood, this plywood variety is Moisture Resistant with glue-line protection. It is IS: 303 certified and is environment friendly because of its recyclable material content.
Applications
furniture
kitchens
counter tops
solid surfaces
custom cabinets
exteriors
bathrooms
EG Environment Care
We are genuinely inclined to preserving and conserving nature. EG Ply ensures that the wastage of wood is nil in its manufacturing. EG products are eco-friendly that are based on values of care. Care towards a better world, better generations.