Ever green
Ply woods Absolutely Good Natured
EG Bond
THE SPACE ENHANCER

The smoothly finished plywood stays unaffected by stress and strain. It handles heavy duty job. The remarkable bond of the high-quality formaldehyde resin makes it one of the most powerful all-purpose plywood.

BWP mark ensures the supreme quality of
the stringent boiling water testing.


The moisture resistance, shearing strength & tensile strength
of EG Bond adhere to the strict Indian Standards.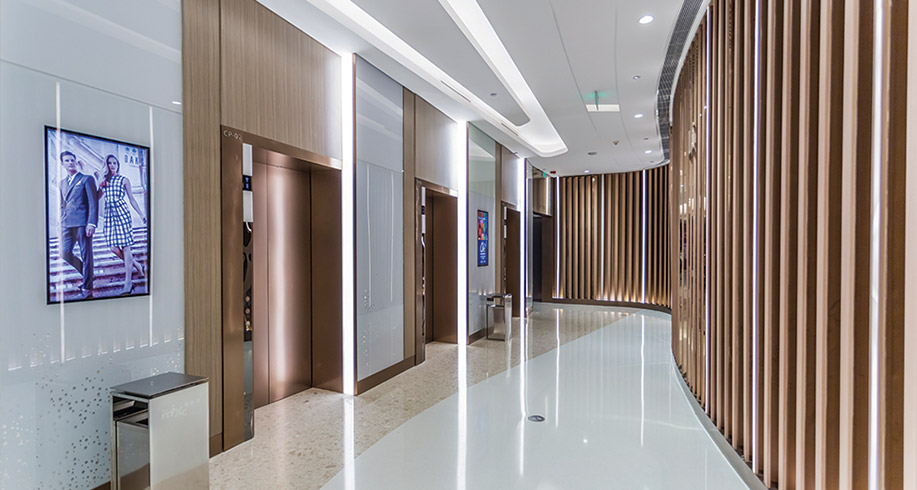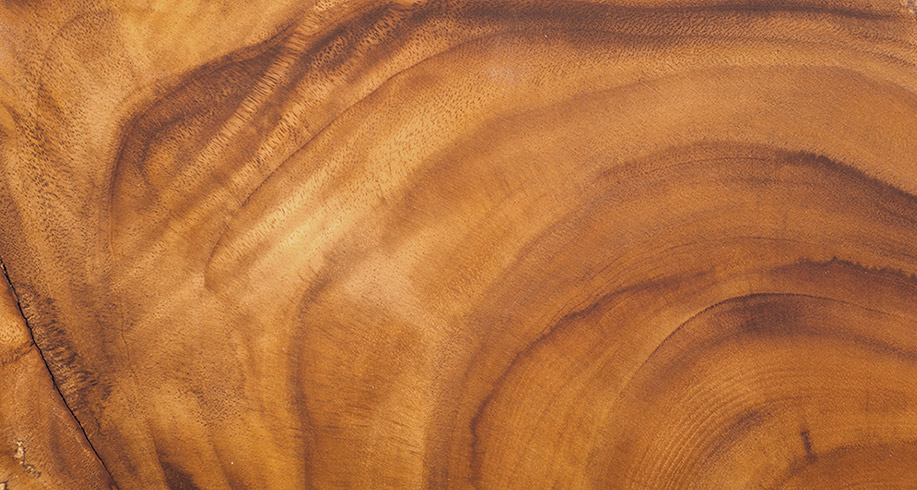 Applications
furniture
kitchens
custom cabinets
exteriors
bathrooms
EG Environment Care
We are genuinely inclined to preserving and conserving nature. EG Ply ensures that the wastage of wood is nil in its manufacturing. EG products are eco-friendly that are based on values of care. Care towards a better world, better generations.